The comic of the day!
Billy can't wait until his last few weeks at Amish camp are over, and even starts to hang out with Jocinda the amorous Amish girl. She invites him to some fun he won't get in the city. Thanks for reading the Diaries! Please continue to support the comic with your shares, LIKEs and purchases, and I'll keep working to give you more stories to share. God bless!
Get a cup of laughs!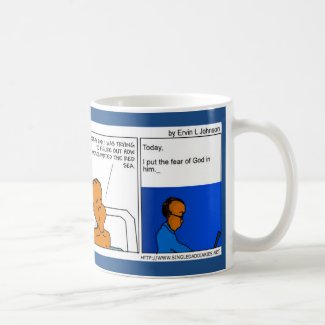 Single Dad Diaries mug – The Fear of God
by
SingleDadDiaries
Create
photo coffee mugs
from Zazzle.