The comic of the day!
Ever have one of those nights when nothing comes out right? Well Derrick's have a night when nothing comes out!
Thanks for reading the diaries. Tell a friend!
Get laughs to GO!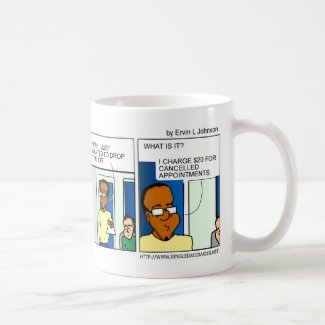 Suggested products classic white coffee mug
by
SingleDadDiaries
Print your
picture on a mug
at zazzle.com.