The comic of the day!
With his son Billy, and his father in the  hospital, Derrick decides to give the gift of life and donate blood at the local ed Cross.
Get laughs to GO!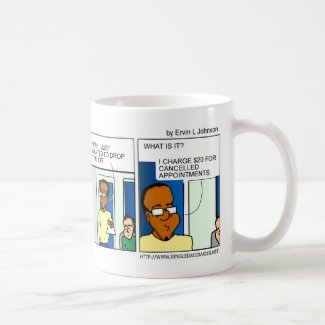 Suggested products classic white coffee mug
by
SingleDadDiaries
Print your
picture on a mug
at zazzle.com.