The comic of the day!
Pop Thomas was about to get a tutorial in how to use a device to show his memories to a trial jury.   It's a good think he had his own trial period first.
Thanks for viewing!
Get laughs to GO!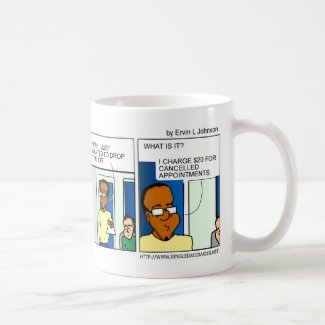 Suggested products classic white coffee mug
by
SingleDadDiaries
Print your
picture on a mug
at zazzle.com.