on
2015/10/09
at
12:52 am
The comic of the day!
The prosecutor in Pop's trial comes out swinging, showing the jury in Pop's judgement trial, the naked truth of how bad a father he was.
Get laughs to GO!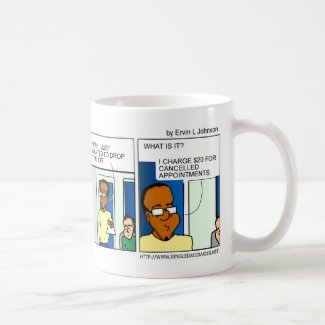 Suggested products classic white coffee mug
by
SingleDadDiaries
Print your
picture on a mug
at zazzle.com.